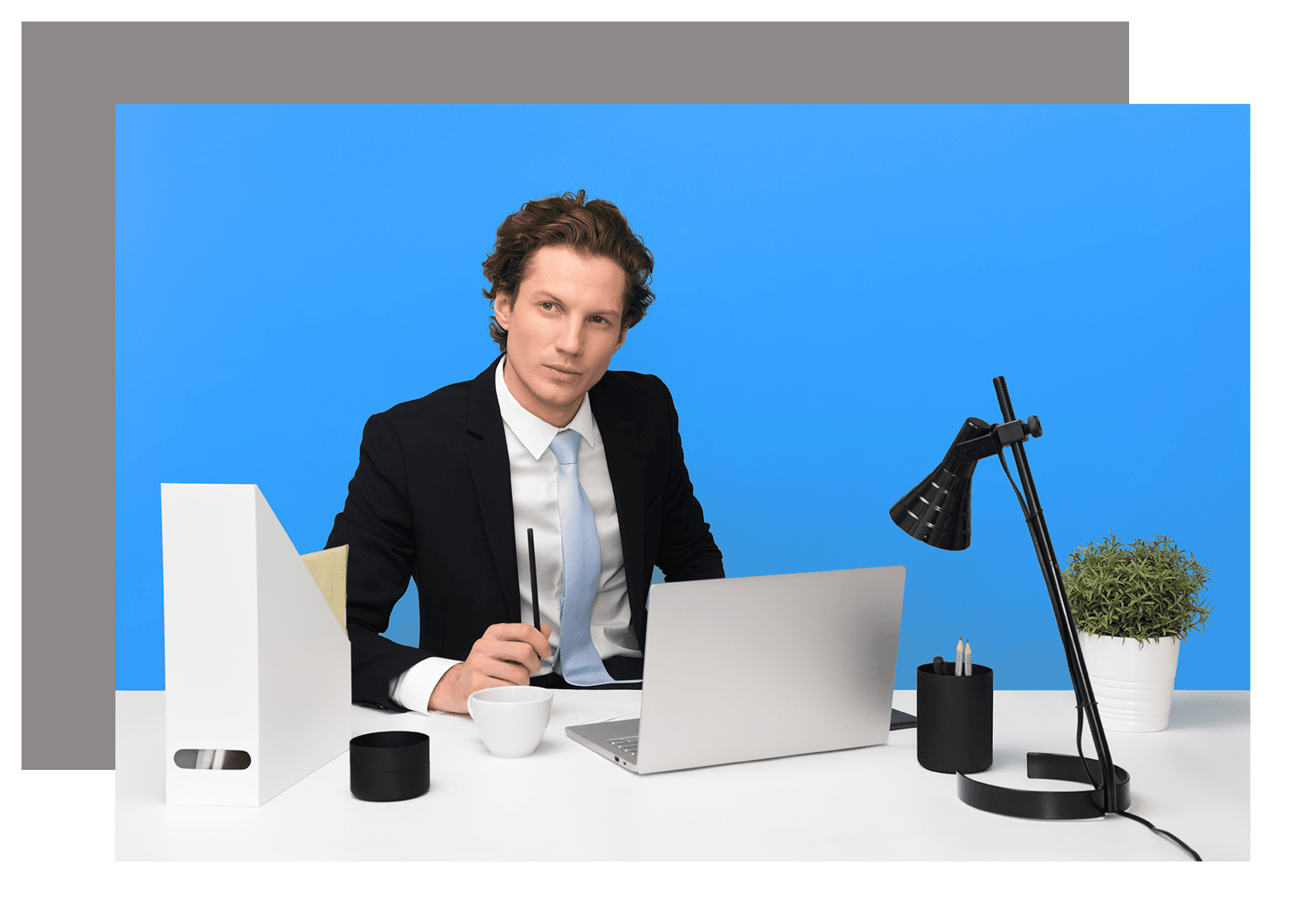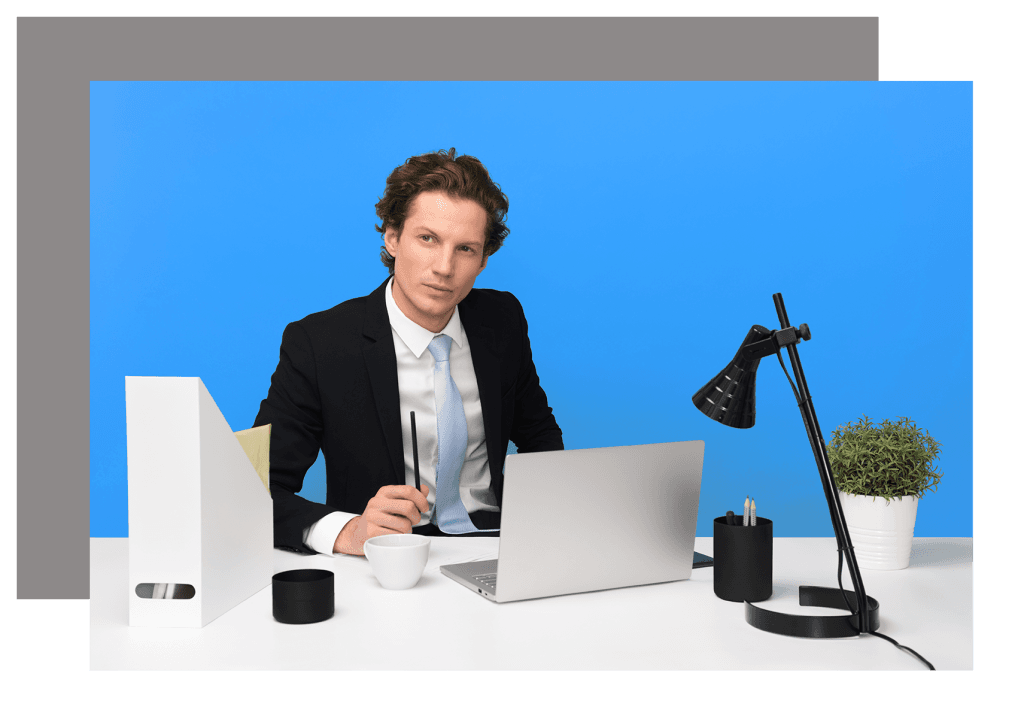 We offer a wide range of intellectual property services in China for both local and international clients. As well as special intellectual property protection services for foreign clients in China.
China is a "first-to-file" jurisdiction, meaning that it is necessary to register a trademark in order to obtain proprietary rights over it. China is also a member state to the Madrid Protocol. Thus, the extension of an international registration of a trademark via the Madrid System is possible for this country. Trademarks must be registered via the Trademark Office of the State Administration for Industry & Commerce of the People's Republic of China(CTMO).
NOTE: In China registered trademarks are valid for a period of ten (10) years from the registration date. It will then be renewed for subsequent ten-year periods indefinitely.