SERVICES TO APPLY FOR VISA IN CHINA
GUARANTEED CHINESE VISA APPROVAL 
RESIDENCY PERMIT IN CHINA
EMPLOYMENT PERMIT IN CHINA
Our China Visa services include
Our dedicated visa staff will be your guide to obtaining all the necessary permit and documentation to hire expatriate employees. We pre-examine all documents before submitting each and every application to ensure that you receive your working visa in the shortest amount of time possible.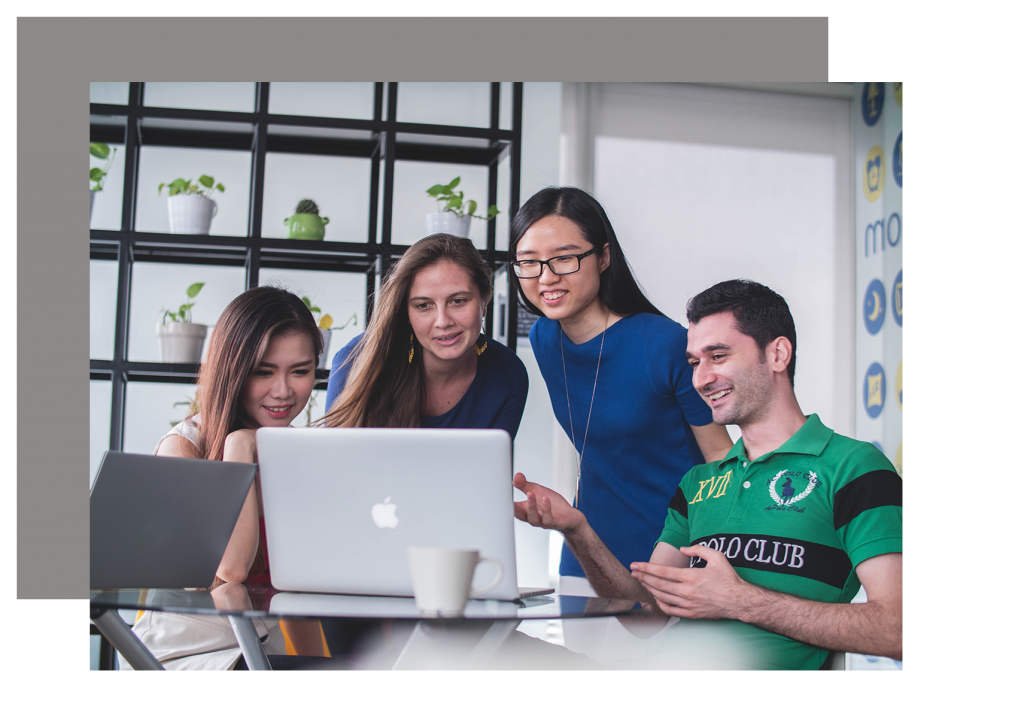 In China, Visa Services and application procedures are constantly changing and can vary depending on when and where the applicant is submitting the application. 
The process of applying for a working permit for expatriate employees usually takes at least 20 working days and requires the expatriate employee to gather several documents before getting started. Its advised to allow as much time as possible to collect and pre-screen all of the necessary documents in order to ensure that all deadlines are met.
NOTE:HK, Macau, and Taiwan passport holders no longer need to apply for working permit. Most will be entitled for a residency permit. Get in touch to verify what's the status for your case.